We offer a wide array of urban art services in which we have years of experience
We work with a wide range of artists, covering many different styles and specialities. So from cartoon art, to photorealistic images on any scale, from canvases to tower blocks and beyond, all projects can go from idea to completion using proven and trusted processes.
Please feel free to contact us for a consultation
Please see below for a list of services that we offer, but aren't limited to
Whatever the size, complexity or style of mural you're looking for, we have the artists and know how to produce whatever you have in mind…….and beyond! Your dream mural for your home, business or campaign could be one consultation away! Learn More

We have coordinated many live art sessions, in many different styles, for many different occasions. From corporate events and brand launches, to birthday parties and film premieres! There are so many options and possibilities to be explored with this service, and it has always been hugely popular whoever your target clientele may be. How can we enhance your event? Learn More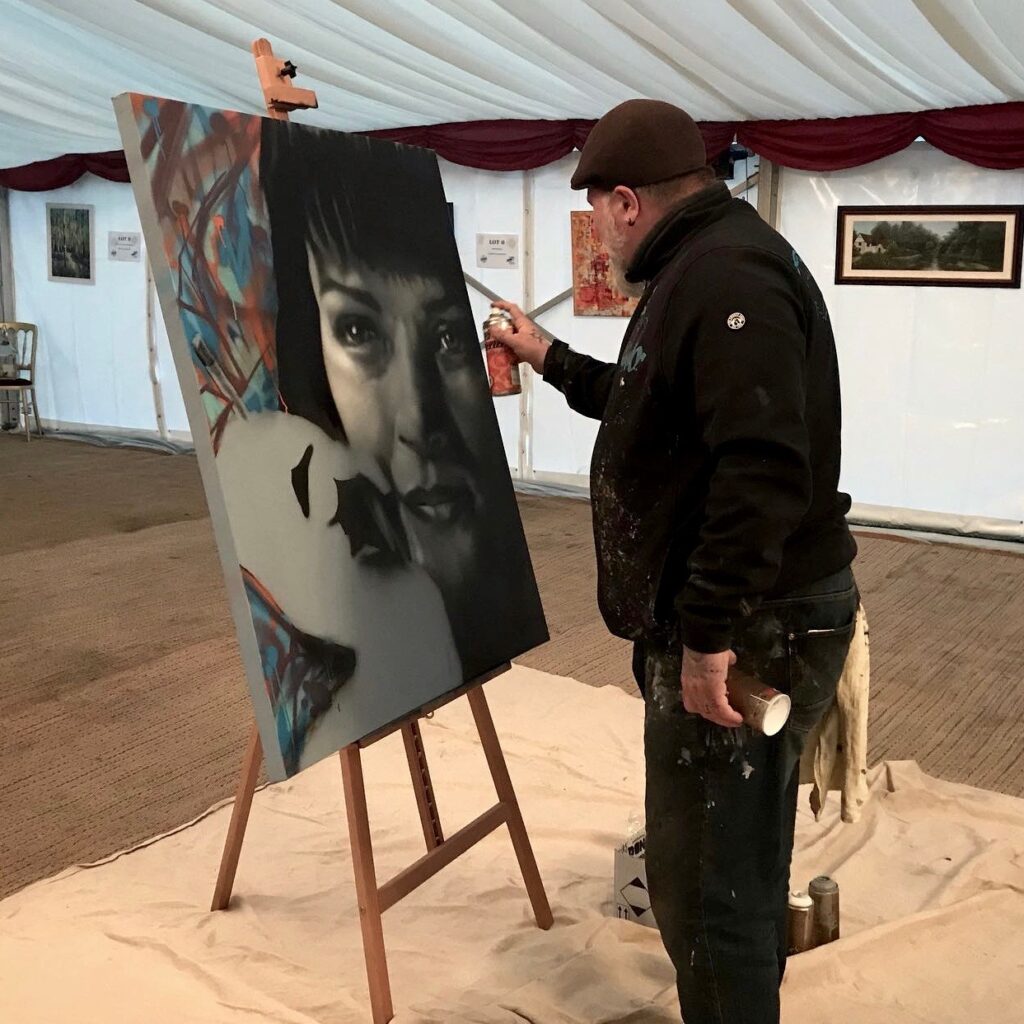 From average sized canvases to large custom made canvases, we make and deliver a huge range of sizes and styles to suit any room in any home or business premises! A couple of simple steps could have one of these on its way to you! .Learn More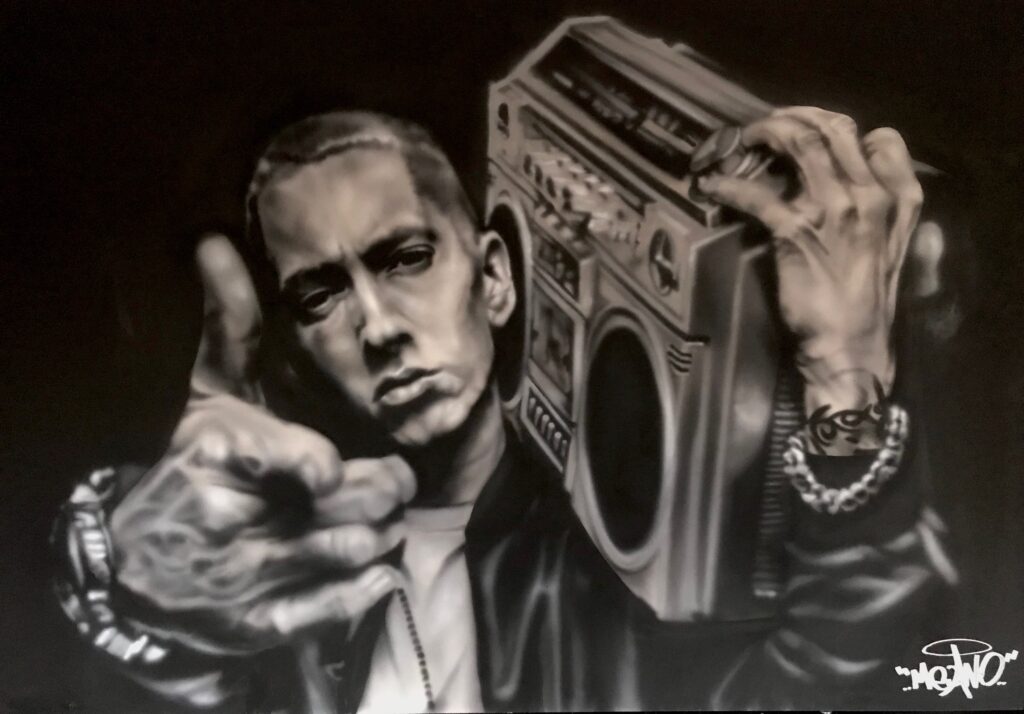 We have a great amount of experience in delivering various sizes and standards of workshops and courses to a wide variety of clientele. From primary ages and teens, to adults and pensioners!
From school activities and art module option variation, to corporate events and team building activities.
We also have one to one sessions/courses available!
Fancy yourself as the next Banksy? Learn more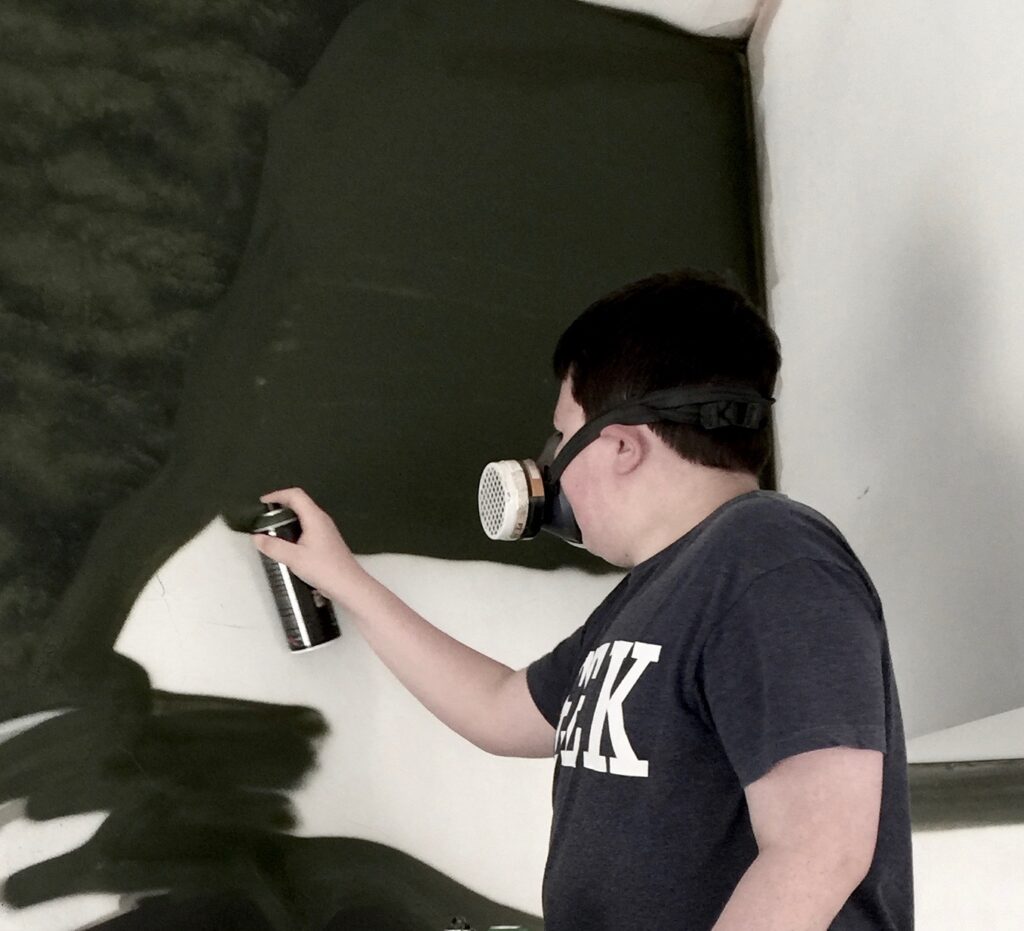 We also cover talks and lectures for education, conventions or entertainment.
Again the style of talk or lecture is completely customisable to be bespoke to your needs. What kind of talk could work for you? Learn More
In Summary
Due to many years in this field, we have all you need to turn your urban art dreams into a bespoke reality.
We are confident and passionate about what we love to do, and love to see the wow factor our projects produce!
Next Steps…
There are many more possibilities we can provide for you, so why don't we have a chat and unearth how we can be of service.